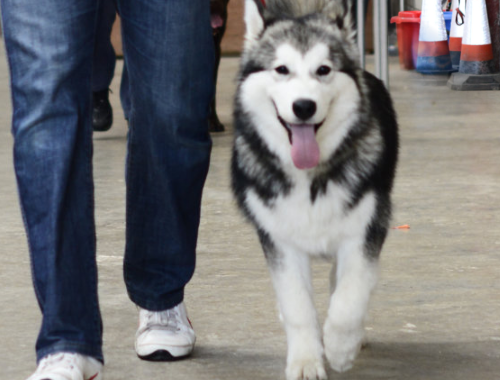 22 Oct

Puppy and Dog Training

Dog Training is the best thing you can do for your dog ! It strengthens your relationship with your dog. You can take a happy, balanced and obedient dog anywhere. An important part of training your dog should be off leash training.

Dave is very experienced in training dogs for basic and advanced obedience, scent detection work, as well as dealing with behavioural modification.

Contact Dave on 087 – 795 1268 to find out more.